Today's companies know just how important the visuals are. With competition being higher and more challenging than ever, being able to capture the interest of customers or clients way before you get to interact with them personally would be a huge advantage on your part. If you are confident in the quality of your products and services, it is your visuals that help you introduce them to customers in the first place. That's where we at Last Minute Displays come in.
Do you need a captivating display stand for your next trade show? Or do you want to spruce up or completely overhaul your store's window display? The creatives over at Last Minute Displays are just the people you need. We implement designs from window display or exhibition stand designers, giving you a full service delivery from concept to completion.
We specialise in custom-built stands for all manner of exhibitions, conferences, trade shows and retail roadshows. In every project we take on, we make sure to bring out what makes your company unique. Through our work, we aim to capture your brand's big statement, getting your message across to potential leads or partners all through the visuals. Partner with us and together, we will tell your story.
Partnering with your business to tell your story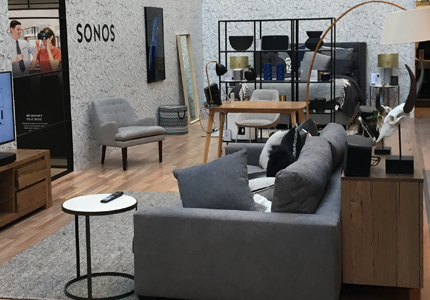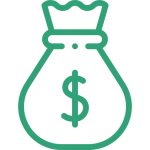 Stretch Your Budget
We offer a cost-effective solution for our clients. We aim to work within your budget, getting more out of what you put in. When we build your exhibition stand design, for example, we remain conscious about budget, but we do not want to sacrifice quality as well. More than the aesthetic side of things, we want to make sure your exhibition display stands firm and remains intact.
To strike this perfect balance, we make sure to work closely with you to make a detailed plan and to agree on a budget that works best for you. We also offer the option of rental exhibits for those who are tight on budget.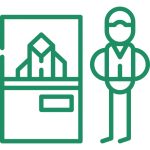 Experience Your Stand in Advance
At your request, we show you your customised display stands before setting up at the trade show. You can check for details or for items you wish changed or corrected and we will be happy to oblige.
Face-to-face marketing is definitely challenging and requires a lot out of your marketing team's effort. Beyond practising their people skills and communication skills, they might also benefit from experiencing the stand in advance just to get familiar with the space before show time. You may also invite your marketing team to check out the exhibit before the trade show to ensure full productivity and optimum performance on the day.
Exhibit Worldwide
We are proud to have worked all across Australia and Australasia. We can definitely work with you as you exhibit worldwide. Our years of experience as well as the skills and expertise we refine daily are what have allowed us to strike awesome building opportunities everywhere.
We have worked at high-end retail stores, business events, international conferences, and more. We build companies' exhibit display stands by working with exhibition stand designers we trust as well as our clients' in-house creative or marketing teams. Our clientele includes big brand household names to luxury brands to trusted local service providers.
Because of our experience with many different companies in various locations, we can proudly say that we know the creative industry like the back of our hands.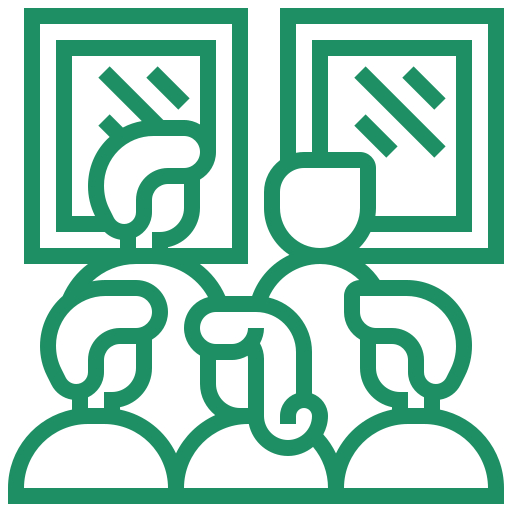 Services Under One Roof
We build both trade show exhibition stands and window displays. We implement modular designs; modular exhibits are those that can fit in both constricted and spacious areas and are convertible or foldable. For the traveling trade show participant, we build portable displays that are easy to set up and pack up when on the road. We also offer rental exhibits; use our existing stands and customise to fit your brand. For window displays, we implement them according to your needs and the designers' specific preferences to produce an eye-catching storefront. These are only a few examples of what we can do for you.
Partner with us and you will never have to call on anyone else to do your display work for you. We will be there to set up your trade show exhibit as well as your window display. We always aim to build close relationships with our clients and are looking forward to building more.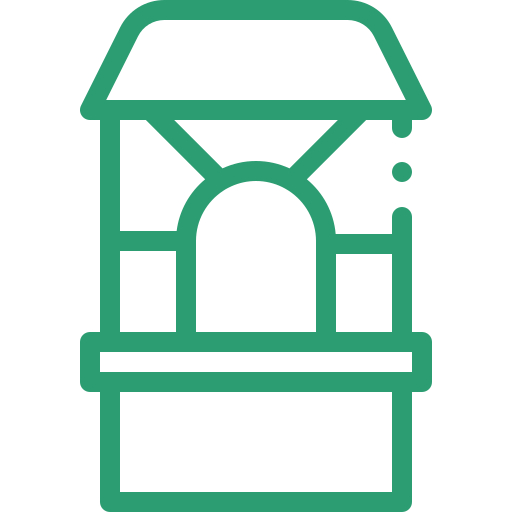 More Engaging Stand
At Last Minute Displays, we are always keeping up with current design trends to keep our customers relevant and hip. We always bear in mind your leads' experience as they interact with the space we build.
We can work with you to make your stand more interesting and engaging. We also particularly enjoy building interactive stands; we know that stands that invite leads to try something new or fun are some of the best ones. Talk to us about your vision for your stand and we will pull all our weight into turning that into a reality for you.
Ask us how we can elevate your presence at your next event
Is your trade show coming up soon? Time for something new on your storefront? Get in touch with us today. Call Last Minute Displays at 61 433 308 711 or email sales@lastminutedisplays.com.au. You can find us at Unit 5 / 13 Larkin Street, Riverwood NSW 2210.
Trade Shows
The backbone of face to face business marketing, our core operations lie in the specialised field of exhibitions and trade show booths.
Retail Displays
Seasonal influences within the retail sector demand a clever and vibrant response.
Services
From brief to concept design, through to production, logistics, install & dismantle, and storage, Last Minute Displays will ensure the integrity of your display.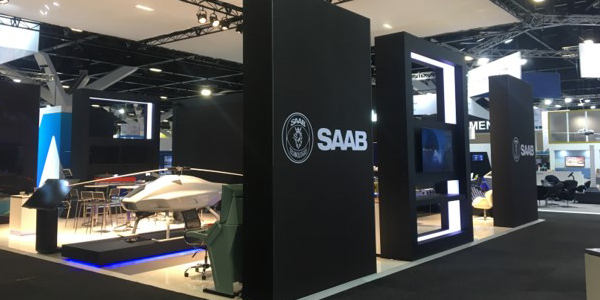 Custom-built stands
As your complete exhibition construction company we have the wide-ranging ability and hard-earned reputation to create something truly unique and purpose-built for your needs. Our in-house team of experts will manage your requirements from the initial brief, through design concepts, tailoring solutions and managing logistics every step of the way. With over 30 years' experience in the dynamic exhibition industry we offer integrity, professionalism and a solid track record for delivering value.

What our clients say
"I've worked with Tony Pryde on many projects for my clients over the past 25 years. He is undoubtedly true to his word, professional in delivering what he promises and does not stop until it is done..." See more...
About Us
Established in 2009 in response to a burgeoning need in the marketplace for a tailored solution between the disciplines of exhibition design and construction, corporate events and retail fitout, Last Minute Designs has grown to become a significant provider to industry sectors including high-end retail, business to business events, and international conferences around Australasia. See more...