Last Minute Displays
- Partnering with your business to tell your story
Specialising in custom-built stands for all manner of exhibitions, conferences, trade shows and retail roadshows, Last Minute Displays offers full service delivery from concept to completion. Ask how we can elevate your presence at your next event.
Trade Shows
The backbone of face to face business marketing, our core operations lie in the specialised field of exhibitions and trade show booths.
Retail Displays
Seasonal influences within the retail sector demand a clever and vibrant response.
Services
From brief to concept design, through to production, logistics, install & dismantle, and storage, Last Minute Displays will ensure the integrity of your display.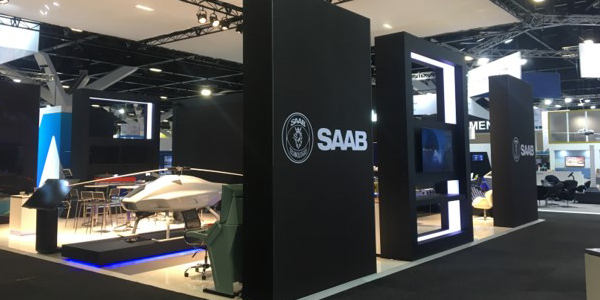 Custom-built stands
As your complete exhibition construction company we have the wide-ranging ability and hard-earned reputation to create something truly unique and purpose-built for your needs. Our in-house team of experts will manage your requirements from the initial brief, through design concepts, tailoring solutions and managing logistics every step of the way. With over 30 years' experience in the dynamic exhibition industry we offer integrity, professionalism and a solid track record for delivering value.

What our clients say
"I've worked with Tony Pryde on many projects for my clients over the past 25 years. He is undoubtedly true to his word, professional in delivering what he promises and does not stop until it is done..." See more...
About Us
Established in 2009 in response to a burgeoning need in the marketplace for a tailored solution between the disciplines of exhibition design and construction, corporate events and retail fitout, Last Minute Designs has grown to become a significant provider to industry sectors including high-end retail, business to business events, and international conferences around Australasia. See more...